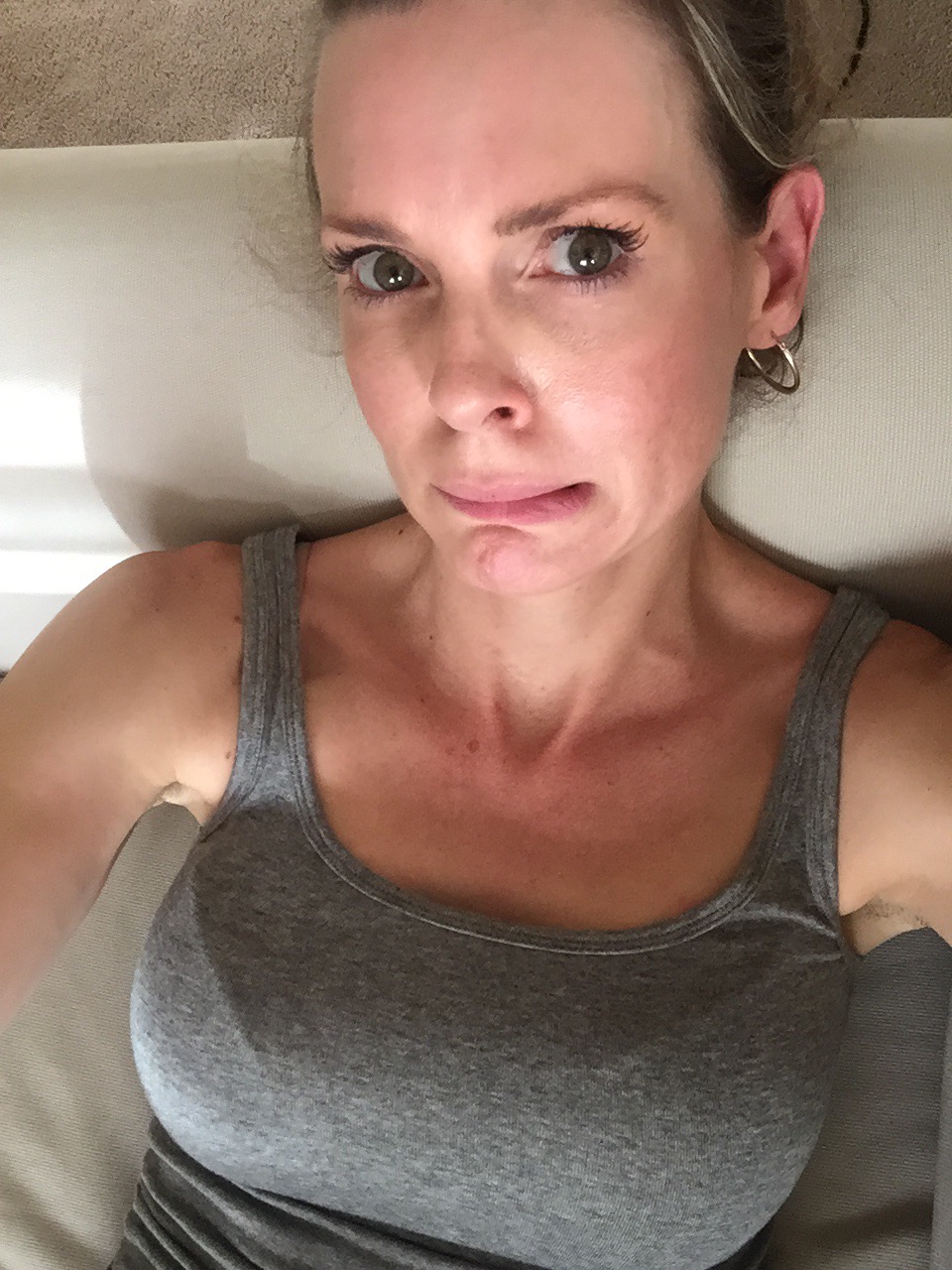 It's time to start picking out the fabrics for G's halloween costume this year. She has chosen to be Snow White, should be fun! She still dresses up in her costumes from the previous years which is great.  I am a little worried about how much time I will have to devote to this. I start my new (management) position in less than two weeks and construction on our new home is supposed to begin in  less than a month. Waiting on permits, engineering, architects and the city. Plans are mostly complete though. No idea. Lot's going on.
Anyway, this one shouldn't be nearly as complicated as Rapunzel! I think I can complete it in two full days.
I am going to do a royal blue velvet bodice with gold accents. A satin yellow skirt. Light blue sleeves with deep red accents and a red velvet (or satin) cape. I ordered some swatches. Time to find the boxes containing my sewing stuff. Chaos!
Last year's Rapunzel project: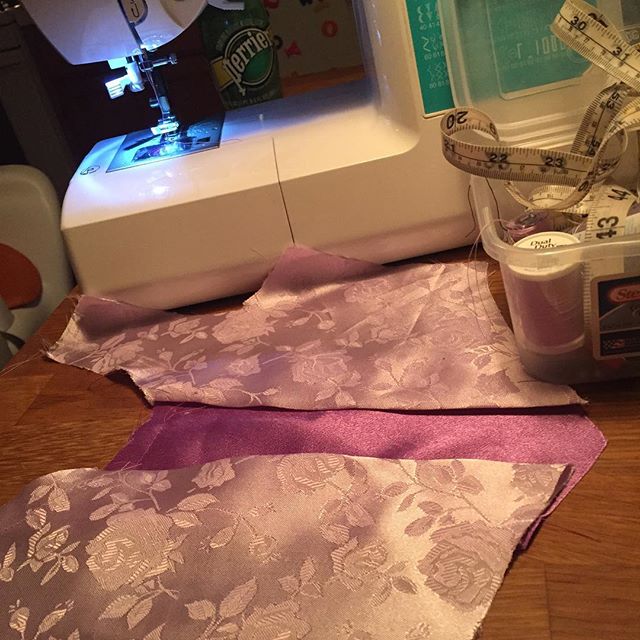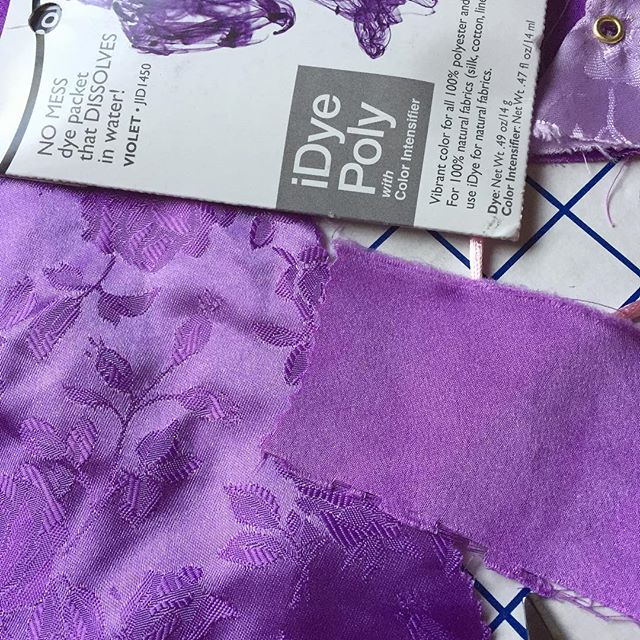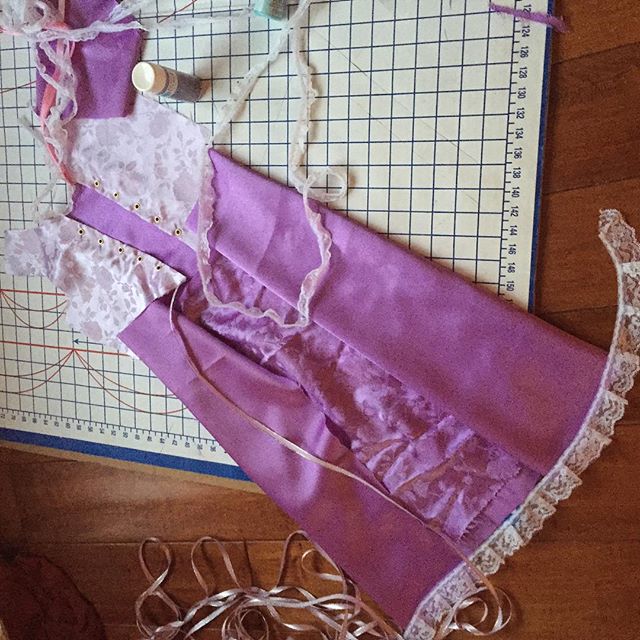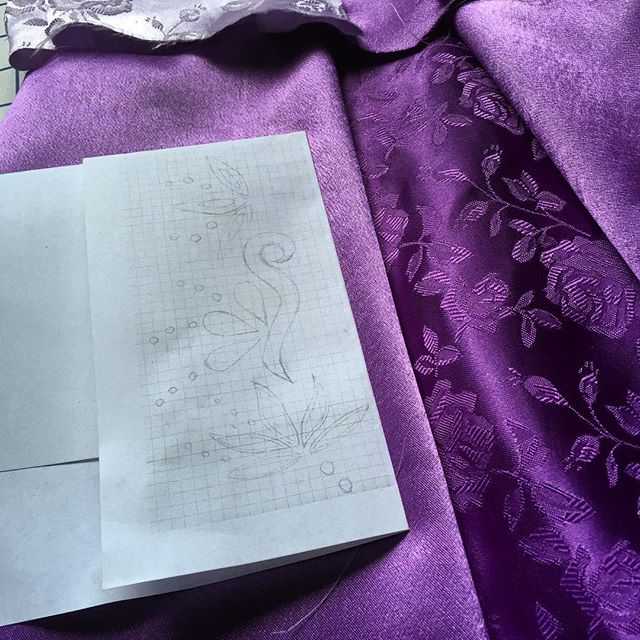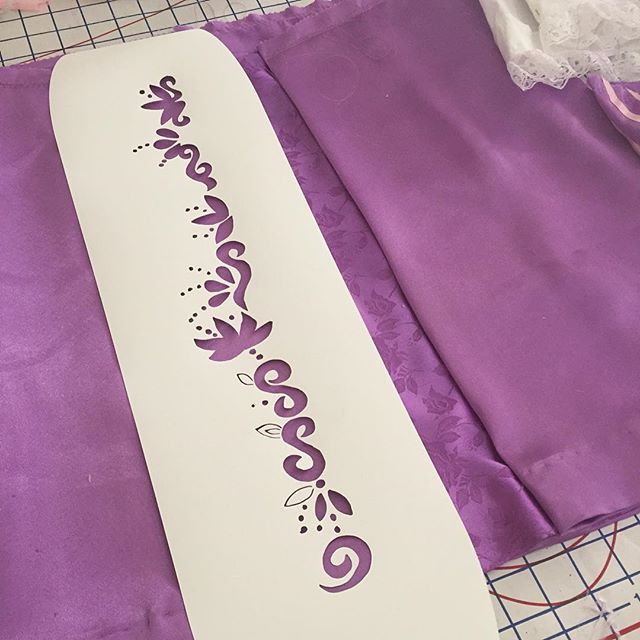 and the year before, Cinderella:
This is my favorite time of year!